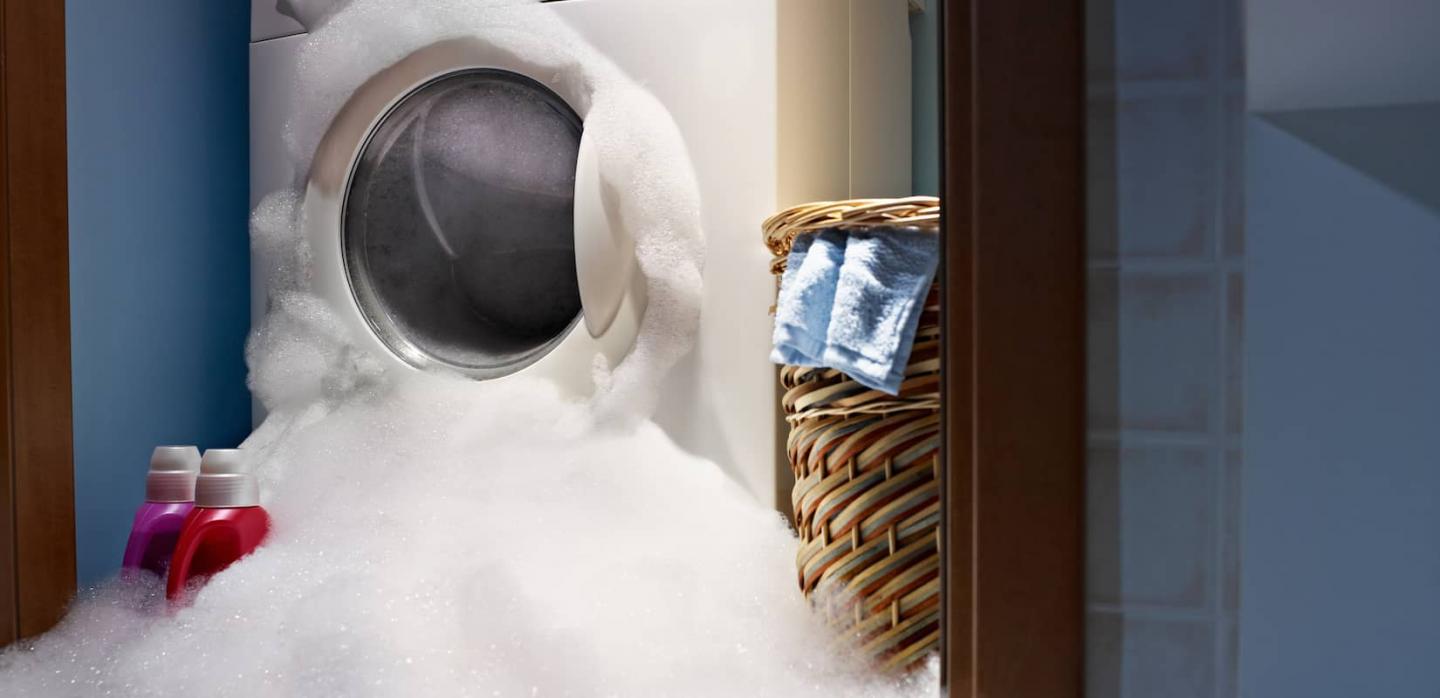 Santa Barbara Emergency Water Damage Restoration
When a water emergency strikes, you need help fast. The professional water damage restoration specialists at Vortex Restoration have years of experience helping property owners fix water damage issues quickly and correctly. We understand that water damage emergencies are impossible to predict, which is why we are available 24 hours a day, 7 days a week to help you with your Santa Barbara water damage problem.
If you're a property owner who has experienced a flood or other water disaster, call 805-301-5636 now for immediate assistance with your Santa Barbara water damage issue.
It's important to act quickly when your home or business is affected by severe water damage from a flood or other major water issue. The faster you take action, the more likely you may be to prevent even further damage. Our team will quickly come to your property to assess the situation and develop a solution to minimize the long term damage to your property.
Whether you experience a major crawlspace flood in the middle of the night or you wake up to find the washer has leaked all over the kitchen floor, Vortex Restoration is there for you. We have team members standing by to assist you any time, day or night. We understand how stressful a flood can be, so let our team take the stress out of water clean up and call us today!