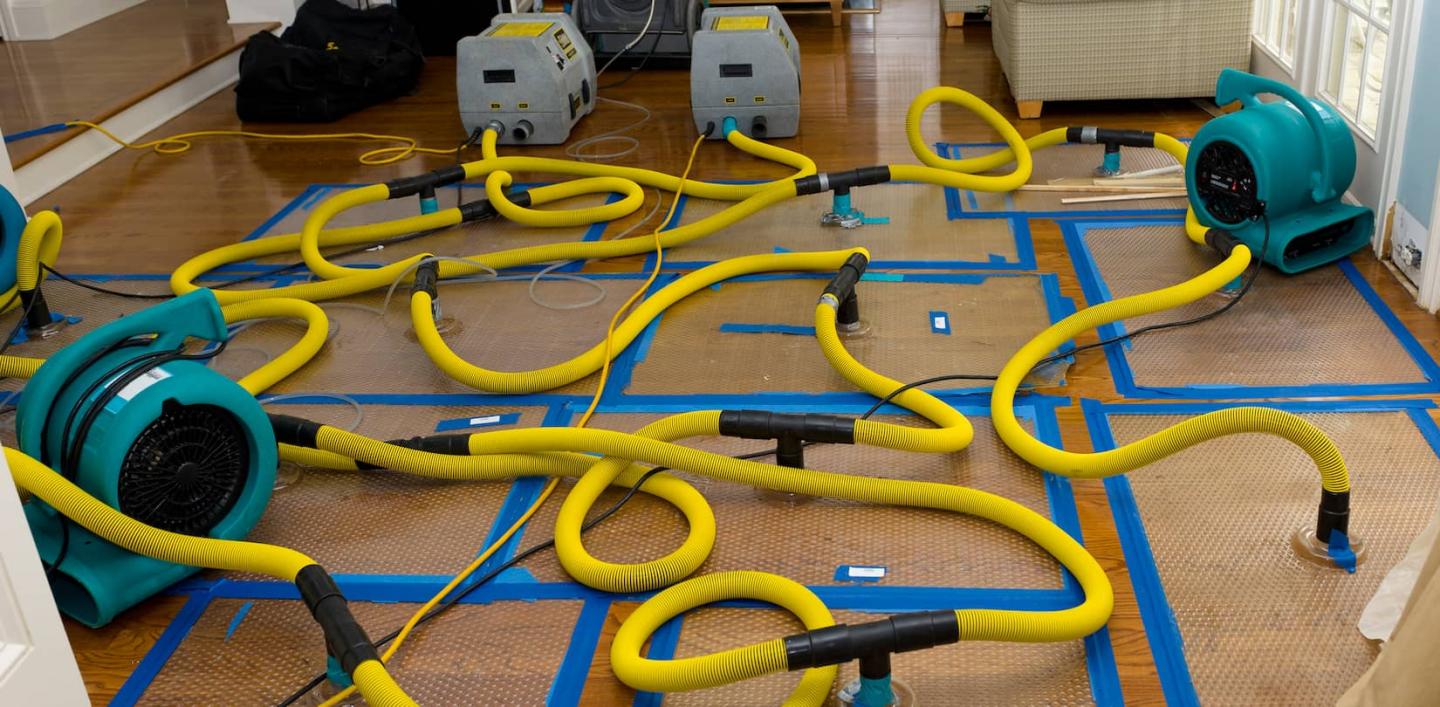 Santa Barbara Water Removal & Drying
Whether from a burst pipe or water heater leak, standing water at your home is not to be taken lightly! If you own a property that has significant water from a flood, Vortex Restoration can help you return your building to a safe, comfortable environment as quickly and safely as possible.
Proper water extraction and drying is critical when dealing with extensive water damage in Santa Barbara. Contact us today at 805-301-5636 so we can help return your home back to its pre-disaster state as quickly as possible.
The key to a successful water damage restoration is quickly removing all standing water so your structure can dry. Once the water is extracted, our team will go to work drying your structure with high grade fans and other drying equipment. If left untreated, water damage can cause problems, such as mold or mildew, which are not only harmful to the structural integrity of your building, but can have serious health consequences for friends, family, and guests.
At Vortex Restoration, we are properly licensed to handle even the most severe water removal jobs. We use the latest in water extraction and drying technology to make sure every bit of water is removed and your building is no longer at risk. Our team follows the highest industry standards and will work hard to return your home to its pre-disaster state.